Welcome To The New Site!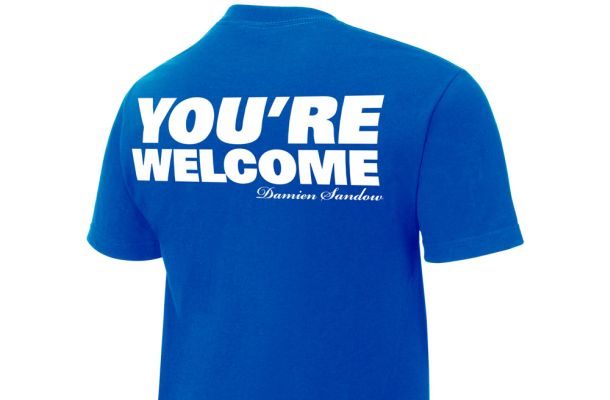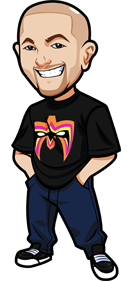 Written By Graeme on May 11, 2015
Welcome to BetWWE.com – our new home on the web.
We were vastly outgrowing the free WordPress site. We were getting a lot of traffic and I just wasn't happy with how restrictive the site was in terms of updates. I couldn't edit the URLs, and I couldn't just install any old plugin etc.
So we have decided to break through the glass ceiling, and launch this new website just in time for WWE Payback 2015.
We've moved over the main content – that being all our betting tips archives.
We've also added a whole new records page to keep full track of everything, and have a lot of other fun articles planned.
We've ditched small articles or posts like "odds updates" and so on. We want to go with purely rich content for our new website. Very excited about that.
Of course with WWE PPVs only being once a month – we're going to add other content too. Explaining how to bet on the WWE, fun articles like the biggest underdog upsets – that sort of thing.
Our plan is to do 3 articles for every PPV. That will be:
– Odds update the week before the show.
– Betting Tips for that PPV.
– Blog retrospect
We'll also do probably 2 other articles every month which will be reviews of sportsbooks and all the aforementioned content. If you have any content suggestion ideas, please let us know below. We'd love to hear your feedback. We do want to stick to betting related content for the most part though.
Alright – we're going to get back to work here on the website. We've got a ton to do, and for those who asked yes we will probably get a Facebook and Twitter etc going in the very near future. We just want to get the website running smoothly.
Enjoy, and be sure to come back Saturday, May 16th for the WWE Payback 2015 Betting Tips!
Where To Bet WWE:
These sportsbooks accept Americans.
Note many won't have odds up until 3-4 days before each PPV.
| Rank: | Sportsbook: | How: | Bonus: |
| --- | --- | --- | --- |
| 1 | 5Dimes | "Wrestling" category under "Other Sports". | Best odds, up to $520 free. |
| 2 | Bovada | Click "All Sports" in sidebar then "Wrestling". | $250 Free. |
| | | | |
We recommend
5Dimes
the most due to better odds, and they cover all WWE events. (Bovada usually only have Mania, Rumble although you can click and see)