Website Problems; Hell In A Cell 2015 Betting Odds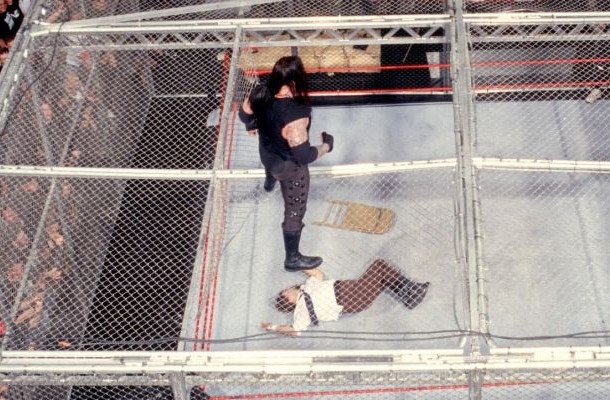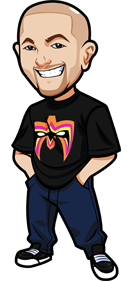 Written By Graeme on October 11, 2015
We apologize to everyone on our mailing list who has not been receiving any of our articles over the past couple of weeks.
We ran into some issues with our spam filter. Basically our website IP address got blacklisted on a mailing server due to some security issues with a different site that shared the IP address. What this meant was any new posts we were making did not get sent out. We've figured out the problem, moved to our own separate hosting and have pushed the e-mails out of the queue now.
Apologies if you receive e-mails from weeks ago.
Just a reminder to always check the website the day before each PPV as we'll always have our betting tips on there.
Everything is back to normal now and we'll be ready to provide betting tips for WWE Hell in the Cell 2015.
Speaking of, let's have a look at the odds for this event:
WWE Hell in a Cell 2015 Betting Odds:
WWE Hell In A Cell takes place on October 25th, 2015. We're writing this on October 11th, 2015 so we still have 2 RAWS and 2 Smackdowns to take place before that event.
What's always important is the PPV following the event. The next one is Survivor Series which while not as big as it was in the 90s is still a notable PPV so it'll be interesting to see what fallout occurs at Hell in the Cell.
Here are the current betting odds available:
That's the betting odds so far. Kevin Owens vs Ryback is the only other match announced but thus far we are not seeing any betting odds available for that one. We'll keep you updated on that one though.
We'll be honest – when it comes to Hell in a Cell Betting Tips we're not exactly super confident at this point. None of the odds look that favourable in terms of what to bet on. The only thing that does look appealing so far is the Dudley Boyz +110.
You have to think that now is the time to pull the trigger on the Dudley Boyz. It just seems the right move. And honestly we could see a double turn in the future there – The Dudley Boyz are great as heels and the New Day are so over they could be huge faces.
Reigns should beat Wyatt and probably go on to fight Strowman we would think. -275 isn't the worst odds.
Anyway that's it for now – sorry again about the issues and we'll be back with Hell in a Cell betting tips, and hopefully some more articles that are pure fun to read in the next week or two.
Where To Bet WWE:
These sportsbooks accept Americans.
Note many won't have odds up until 3-4 days before each PPV.
| Rank: | Sportsbook: | How: | Bonus: |
| --- | --- | --- | --- |
| 1 | 5Dimes | "Wrestling" category under "Other Sports". | Best odds, up to $520 free. |
| 2 | Bovada | Click "All Sports" in sidebar then "Wrestling". | $250 Free. |
| | | | |
We recommend
5Dimes
the most due to better odds, and they cover all WWE events. (Bovada usually only have Mania, Rumble although you can click and see)