Betting Record
Our current betting record is
174-131
, for a profit of
$8950.96
based on the $50 rule most sportsbooks have in regard to wrestling.
This was last updated after Extreme Rules 2019
. See the full
WWE Betting Tips History
for a breakdown of every pick.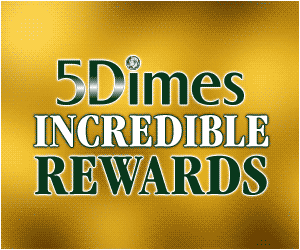 Subscribe to Our Free Tips!
We are not affiliated with the WWE in any way, shape or fashion. Just a couple of fans who bet sports for a living, and love WWE.

Enter your e-mail address below for free WWE Betting Tips.


Best WWE Sportsbooks
Top Sportsbooks for USA:
---

5Dimes Sportsbook
Best WWE Bookie!

Bovada

Only cover the big PPVs
Latest Tips
WWE Extreme Rules 2019 takes place this weekend. It's not the only...
Top Lists
The year of 2016 in WWE was a great year for upsets....
Latest Blog
I have to admit I really enjoyed WWE Extreme Rules last night....