Betting Record
Our current betting record is
196-156
, for a profit of
$9,602.59
based on the $50 rule most sportsbooks have in regard to wrestling.
This was last updated after WWE Elimination Chamber 2020
. See the full
WWE Betting Tips History
for a breakdown of every pick.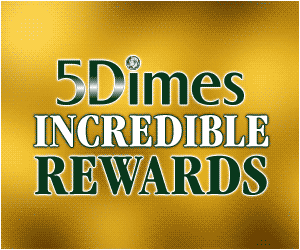 Subscribe to Our Free Tips!
We are not affiliated with the WWE in any way, shape or fashion. Just a couple of fans who bet sports for a living, and love WWE.

Enter your e-mail address below for free WWE Betting Tips.


Best WWE Sportsbooks
Top Sportsbooks for USA:
---

5Dimes Sportsbook
Best WWE Bookie!

Bovada

Only cover the big PPVs
Latest Tips
Welcome to the Wrestlemania 36 Betting Tips. What a crazy month it...
Top Lists
Our look back at the best upsets of the calendar year in...
Latest Blog
Hi everyone, I just released a new podcast covering the Top 10...