Wrestling Bets & Props Available: Sep 9, 2019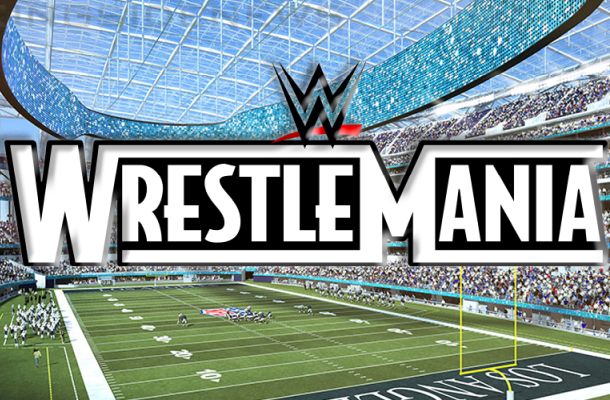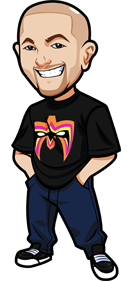 Written By Graeme on September 9, 2019
Hi everyone,
This is a look at all of the wrestling bets currently available to make as of September 9th, 2019.
If you are American, you are already able to place bets on Clash of the Champions. BetOnline Sportsbook currently has a huge list of matches available to bet on.
Notably, the odds are all very close. For example, Ziggler/Roode are just -180 while The New Day are -160. This will all most likely change this week, so if you want to get in on some early action, head on over to BetOnline.
If you're not American, then 888 Sports is the place to go. The amount of props and odds they have at the moment is excellent.
They have all of the Clash of Champions odds available as well as a lot of different props. You can bet on "Babyfaces vs Heels" for the show, as well as the exact combination of title holders at the end of the event.
Each Clash of the Champions match has a prop or two added in. For example in Shinsuke Nakamura vs The Miz, you can bet on who will obtain the first near fall.
They also have King of the Ring props available such as who will win the Raw Final,the Smackdown Final, and the actual winner of King of the Ring.
Thern there is TV Props such as the over/under of viewers for RAW from MSG, and also the ability to bet on the ratings in regard to AEW, NXT and Smackdown. You can bet over/unders for those, and if Smackdown will have more viewers than AEW, RAW and NXT combined.
There's an AEW bet available on who will join AEW next.
Finally there is a lot of futures props available such as when Bayley loses the Smackdown Championship, or who will next win a match between the two – Seth vs Roman for example.
They also already have lines up for the Royal Rumble, Survivor Series and some Wrestlemania props. The Wrestlemania props differ from where Mania 37 will be held(what host venue), as well as who will go in the Hall of Fame 2020.
For all of these props and more, check out 888 Sports.
Where To Bet WWE:
These sportsbooks accept Americans.
Note many won't have odds up until 3-4 days before each PPV.
| Rank: | Sportsbook: | How: | Bonus: |
| --- | --- | --- | --- |
| 1 | 5Dimes | "Wrestling" category under "Other Sports". | Best odds, up to $520 free. |
| 2 | Bovada | Click "All Sports" in sidebar then "Wrestling". | $250 Free. |
| | | | |
We recommend
5Dimes
the most due to better odds, and they cover all WWE events. (Bovada usually only have Mania, Rumble although you can click and see)