WWE Battleground 2015 Betting Review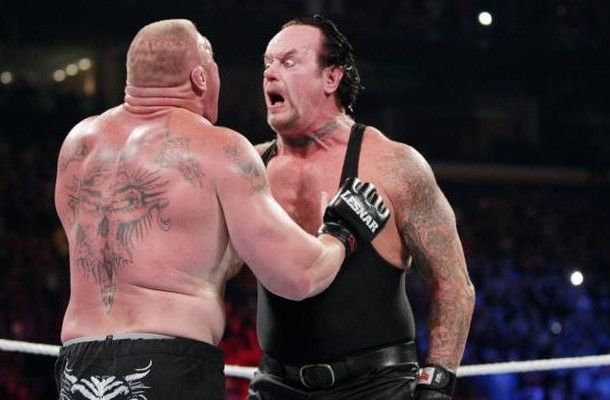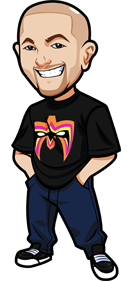 Written By Graeme on July 25, 2015
Well – unfortunately, WWE Battleground 2015 was a losing night for us. It's been awhile since we have lost money betting on WWE – and we're furious at ourselves looking at it in retrospect.
It's something that often happens – we get too caught up in it, and don't look at it from a business perspective. We only had two serious bets which were Kevin Owens and The New Day. Both went 0-2, although we had a lot of value bets that didn't pan out.
Let's check out our bets:
Battleground 2015 Betting Tips Analysis:
The one that really stings is losing on Kevin Owens to win. We had locked this in when he was an underdog so didn't lose any vig – but that was still a frustrating one. As soon as it happened, it all came out that WWE business went down after Cena lost the initial one – and this was going to happen.
We should have seen that. We were stupid for not seeing it – we just got caught up in WWE doing what's right. We thought that after the Rusev, Wyatt etc situations that this time WWE would take the risk. Alas they didn't.
We can't blame them honestly. I'm sure they hate it themselves – they're tied to Cena as is, and can't do too much with him. Just disappointing.
We also lost on The New Day. That was a surprising one. We really thought they'd give them the tag titles back. They just seemed like such a hot act with them – and lost without them. Oh well what can ya do.
Battleground 2015 Betting Tips Review:
Looking at the other matches – we had R-Truth beating Wade Barrett. This was a pure value bet at +260 and it didn't pan out. It happens. Maybe Barrett is going to get pushed now. Of course a week on he's not even wrestled on RAW so who the hell knows.
We liked Seth Rollins for the win based purely on value and knowing it would end in some sort of DQ. Thankfully the DQ was not announced until the next night. WWE ruled it as a no contest initially, and the bet was cancelled and we got our stake back for that one.
Roman Reigns lost to Bray Wyatt. This was one that seemed risky – and after we had placed our bets, all the rumours of Sting coming back to team with Reigns at Summerslam came out. If we'd known that we wouldn't have bet him – but hey that's wrestling. We really thought they would be in a singles program for a long time.
We also suggested Randy Orton for the win over Sheamus and that's exactly what happened. Really sucks winning Money in the Bank eh?
Current Betting Record:
We went 0-2 with our official picks. Both tips were underdogs at the time of betting so not all bad – lost $100 overall.
Our record is now 83-35 for a total profit of $5862.00.
We'll be back with Summerslam 2015 Betting Tips.
Where To Bet WWE:
These sportsbooks accept Americans.
Note many won't have odds up until 3-4 days before each PPV.
| Rank: | Sportsbook: | How: | Bonus: |
| --- | --- | --- | --- |
| 1 | 5Dimes | "Wrestling" category under "Other Sports". | Best odds, up to $520 free. |
| 2 | Bovada | Click "All Sports" in sidebar then "Wrestling". | $250 Free. |
| | | | |
We recommend
5Dimes
the most due to better odds, and they cover all WWE events. (Bovada usually only have Mania, Rumble although you can click and see)