WWE Elimination Chamber 2015 Betting Recap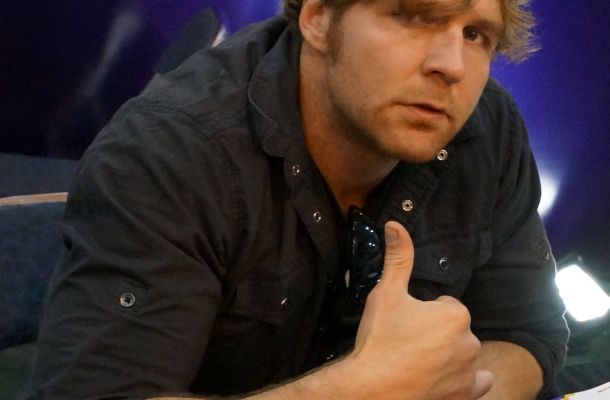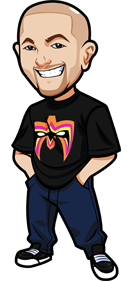 Written By Graeme on June 1, 2015
We didn't have a perfect night of betting, but thanks to a couple of high odds picks we managed to clean up at the bookies for yet another successive and profitable PPV.
Let's look at the bets we actually did make:
Elimination Chamber 2015 Betting Tips Analysis:
Let's get the losses out of the way first.
We rolled the dice on Naomi leaving Elimination Chamber as champion – but that did not happen. Nikki Bella, who was +190 the day of the show, was the winner on that one. Disappointing to lose it but even in retrospect the booking still made it look like Naomi would be the victor.
We also went with John Cena and were pleasantly surprised to lose that one. Owens pinned him clean as a whistle – and while that was a shock and hurt our overall profit – we were too busy celebrating to really care. What an awesome move by WWE.
Onto our wins.
We took The New Day at -180 and they picked up the win there which was good. Was really no surprise that one – WWE see them as a strong team and we think they'll be holding the belts till the Usos come back.
We also went with The Field vs Sheamus at +350 odds and that was a win. It wasn't a slam dunk by any means – but as soon as Ryback came out and the commentators said he was dedicating the match to a kid – we knew the win was ours. The Big Guy stepped up big, and got us a nice win.
Our biggest win of the night though came with Dean Ambrose. We called it perfectly stating that it would be a DQ finish that would result in the win, to set up a rematch. WWE pulled the ol Dusty Finish – but man, those few seconds where Ambrose was champ was just amazing. Will be interesting to see how they follow up on that.
Elimination Chamber 2015 Betting Review:
The only other match on the card – which we didn't tip – was Neville vs Bo Dallas. We expected Neville to win and he did just that. But we just couldn't bet him at -750. That was actually quite a fun match – Bo Dallas worked great in that role, and hopefully they both get a chance at putting on similar matches.
Current Betting Record:
We went 3-2 for the night, for a total profit of $330.
This brings our tally since we have been providing picks to 78-33, and we have profited $5394.50.
Back soon for Money In The Bank 2015 Betting Tips.
Where To Bet WWE:
These sportsbooks accept Americans.
Note many won't have odds up until 3-4 days before each PPV.
| Rank: | Sportsbook: | How: | Bonus: |
| --- | --- | --- | --- |
| 1 | 5Dimes | "Wrestling" category under "Other Sports". | Best odds, up to $520 free. |
| 2 | Bovada | Click "All Sports" in sidebar then "Wrestling". | $250 Free. |
| | | | |
We recommend
5Dimes
the most due to better odds, and they cover all WWE events. (Bovada usually only have Mania, Rumble although you can click and see)