WWE Payback 2015 Betting Review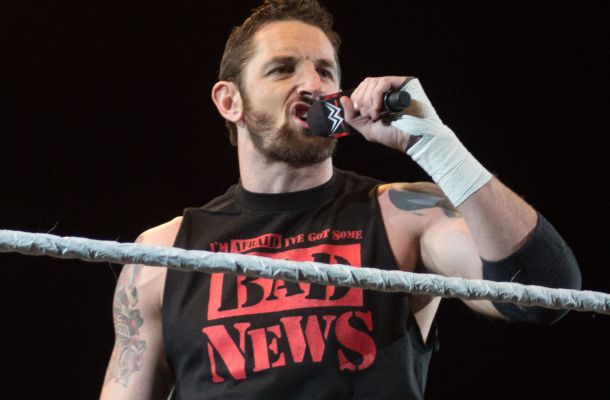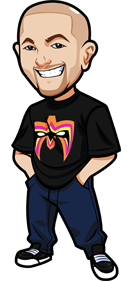 Written By Graeme on May 19, 2015
WWE Payback 2015 is in the books, and we're busy counting our money after a 3-1 night, although it could have been much better.
First let's analyze the betting tips that we made:
Payback 2015 Betting Tips Analysis:
Let's get the loss out of the way first. We wrongly picked Wade Barrett for the win. Neville defeated him in a countout victory. That was a frustrating one for sure. We had mentioned in the preview we were concerned about Neville and being protected. However we felt it was worth the risk to go on Barrett. I'm afraid we have some bad news – as that was the wrong call. Good to know for the future though – that WWE, and Vince McMahon, are willing to protect someone who has just came up from NXT.
Thankfully we had the 3 wins for profit. They were nice easy ones, with Sheamus, Bray Wyatt and The New Day all coming through. They were the favourites and there was no real shocks there. Really the only shock was that the odds on Sheamus were so small – that really seemed like the easiest bet of all.
Let's also take a look at some of the other action:
Payback 2015 Betting Review:
Most of the heavy favourites won. John Cena at -900 won, and Seth Rollins at -2450 won. However we did have quite the upset on the pre-show, as The Ascension got the surprise win over Axelmania and Macho Mandow.
Honestly – there was no way of predicting that one. The Ascension have been reduced to jobber status, and Axel/Sandow just got together. You'd think that would have been a great way to pump up the crowd – have the comedy act going over. But nope – going to be interesting to see how The Ascension do over the next little while as WWE may have some faith in them again.
Elimination Chamber 2015 Betting Tips:
Just a note that we will be providing elimination chamber betting tips – assuming the sportsbooks offer odds on it.
There are no betting odds available on it yet at any of the sportsbooks, however we do expect odds to be released shortly.
As soon as the odds are up, we'll be doing a betting tips post for it.
Current Betting Record:
In something that is very exciting, we have finally broken the $5000 profit mark.
The 3-1 result brings us to 75-31 since we've been providing betting tips, and puts us at a total profit of $5064.50. It's funny as when we tell friends about this site they laugh and are like "You bet on wrestling? That's just sad." Well – $5k+ in profit isn't exactly "sad". Not like we're giving up our day jobs or anything – but still some nice profit!
Alright back in a week with elimination chamber tips.
Where To Bet WWE:
These sportsbooks accept Americans.
Note many won't have odds up until 3-4 days before each PPV.
| Rank: | Sportsbook: | How: | Bonus: |
| --- | --- | --- | --- |
| 1 | 5Dimes | "Wrestling" category under "Other Sports". | Best odds, up to $520 free. |
| 2 | Bovada | Click "All Sports" in sidebar then "Wrestling". | $250 Free. |
| | | | |
We recommend
5Dimes
the most due to better odds, and they cover all WWE events. (Bovada usually only have Mania, Rumble although you can click and see)