WWE 2017 / 2018 Futures Bets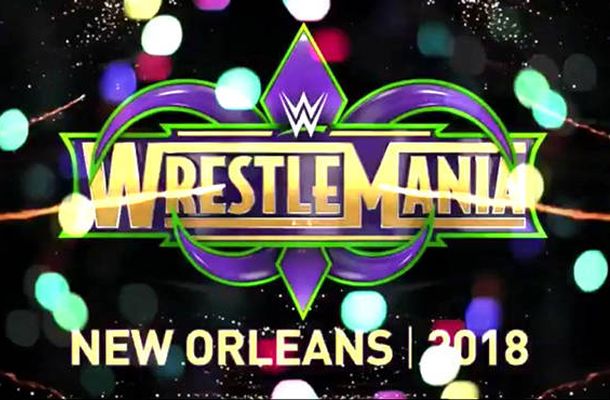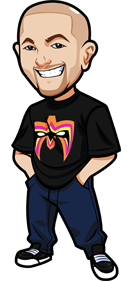 Written By Graeme on April 16, 2017
Like any other sport, with WWE you can bet on various futures.
You can bet on who will win the Super Bowl before the season has begun. You can bet on the Stanley Cup winners a day after the current Stanley Cup has finished. And you can bet on various WWE Futures for the big events such as Money in The Bank, and the Royal Rumble.
Today I'm going to list the online sportsbooks that currently have futures for later in 2017 or in 2018, as well as list the odds.
Let's see what WWE Futures Betting there are and we can bet them:
WWE Money in the Bank 2017:
We can currently bet on the WWE 2017 Money in the Bank winner of the Ladder match.
This one is available at 888 Sports. No Americans allowed.
Click here and register then when you're at the sportsbook, choose "All Sports". Scroll down to "WWE" and there it is.
Baron Corbin is the current favourite at 2.50 odds, followed by Shinsuke Nakamura, Kevin Owens, AJ Styles, Sami Zayn then Rusev.
WWE Money in the Bank 2017 is of course exclusive to the Smackdown roster. Makes sense as no way Brock is giving it up. It's very common however for the Money in the Bank winner to actually cash it in and win the title so that's what we have to look for.
Honestly anything is really a crapshoot at this point but I don't think Nakamura should be that high. I do like Corbin though for the easy pop for him.
If you think you know who'll win it, bet it at 888 Sports.
WWE Royal Rumble 2017:
You can bet on both the WWE Royal Rumble winner AND if they'll be in the last 4.
This is available at 888 Sports.
It's an interesting one. Reigns, Strowman, Lesnar and Balor are the four favourites. What you generally want to do is get an idea of who is going to be in the title picture at that time.
However with the rumour being Lesnar vs Reigns at Wrestlemania 34, I think a small bet on Reigns might be worth it at 3.00 odds. Just depends if you want to keep money locked up for that long.
You can bet this at 888 Sports.
WWE Wrestlemania 34 Bets:
You can make a wide variety of Wrestlemania 34 related bets at 888 Sports right now as well.
They're all to do with the title belts and who will win them from when you place the bet up to the end of Wrestlemania 34.
So if you think AJ Styles will win either the Universal or World Championship before WM 34, you can bet that. If he won it at say Survivor Series you'd win the bet.
They offer the same specials for other titles such as the Womens Championships. They even have additional ones outside the current roster such as being able to bet if Ronda Rousey will win the Womens Championship.
For all of that, go check out 888 Sports.
Where To Bet WWE:
These sportsbooks accept Americans.
Note many won't have odds up until 3-4 days before each PPV.
| Rank: | Sportsbook: | How: | Bonus: |
| --- | --- | --- | --- |
| 1 | 5Dimes | "Wrestling" category under "Other Sports". | Best odds, up to $520 free. |
| 2 | Bovada | Click "All Sports" in sidebar then "Wrestling". | $250 Free. |
| | | | |
We recommend
5Dimes
the most due to better odds, and they cover all WWE events. (Bovada usually only have Mania, Rumble although you can click and see)