WWE Hell in a Cell 2019 Betting Tips / Odds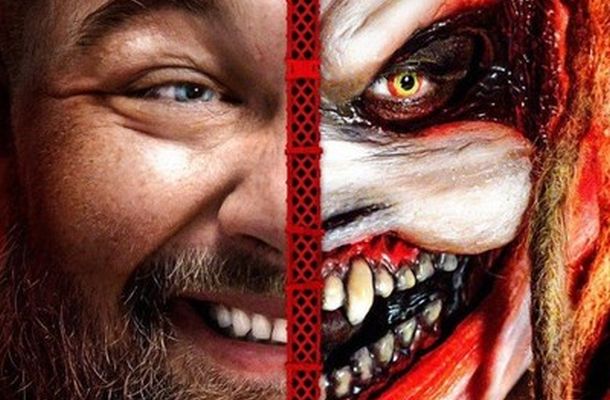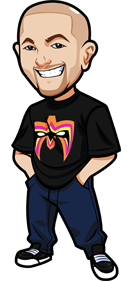 Written By Graeme on October 6, 2019
Unfortunately I won't be providing WWE Hell in a Cell betting tips for this evenings show.
I won't be doing that for one simple reason:
I completely forgot about it.
First of all it's been a busy week for me. Not just with all the wrestling going on -but I actually went to Washington for the All Elite Wrestling show. So I was busy down there and traveling for a couple of days. Fun city BTW although holy crap it was humid.
WWE have obviously not promoted this show really as they have been focused on RAW and Smackdown and NXT – so it isn't in my head as much as it usually is.
I read the entire Wrestling Observer on Thursday, and didn't come out of it thinking "Oh yeah I need to do betting tips for the WWE show this Sunday".
I watched Smackdown and didn't come out of it thinking "Can't wait for Hell in a Cell this Sunday".
So yeah – it literally dawned on me tonight. Watching NFL Redzone when a friend texts asking "Coming over for Hell in a Cell?". Oops – completely forgot it was a thing.
So yeah no betting tips from me. Here are the betting odds for the four matches:
Bray Wyatt (-500) vs. Seth Rollins (+334)
Sasha Banks (-310) vs. Becky Lynch (+230)
Daniel Bryan & Roman Reigns (-265) vs. Erick Rowan & Luke Harper (+185)
Bayley (-120) vs Charlotte (-120)
Just posting those for historical purposes.
Enjoy the show. I'd probably recommend Becky and Charlotte and Rowan/Harper. Hell chuck Seth in there too because it's WWE.
Where To Bet WWE:
These sportsbooks accept Americans.
Note many won't have odds up until 3-4 days before each PPV.
| Rank: | Sportsbook: | How: | Bonus: |
| --- | --- | --- | --- |
| 1 | 5Dimes | "Wrestling" category under "Other Sports". | Best odds, up to $520 free. |
| 2 | Bovada | Click "All Sports" in sidebar then "Wrestling". | $250 Free. |
| | | | |
We recommend
5Dimes
the most due to better odds, and they cover all WWE events. (Bovada usually only have Mania, Rumble although you can click and see)