WWE Wrestlemania 34 Betting Odds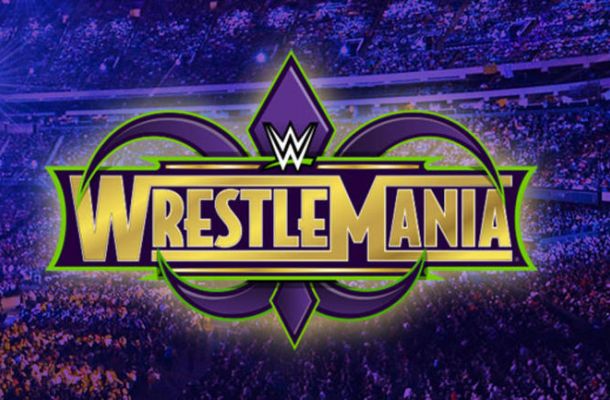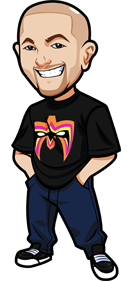 Written By Graeme on March 28, 2018
Wrestlemania 34 is less than 2 weeks away and already a lot of sportsbooks are accepting betting action on it.
In this article I'm going to cover the current odds for all of the matches that are available.
If you're looking to bet WWE Wrestlemania 34, I advise currently betting at either:
Americans: 5Dimes
Everyone Else: 888 Sports
The reason is they have the best odds and the MOST odds and will have the most props available. Yes there'll be other options but over the past few years I find most of my Wrestlemania betting action going to those two.
Let's look at the odds for Wrestlemania 34:
WWE Wrestlemania 34 Odds:
This is using American odds. So -1050 means bet $1050 to win $100. +550 means $100 returns $550.
Roman Reigns (-1050) vs Brock Lesnar (+550)
Shinsuke Nakamura (-295) vs AJ Styles (+215)
Field (-185) vs Finn Balor (+145)
Randy Orton (-120) vs Jinder Mahal (+145) vs Bobby Roode (+500)
Nia Jax (-245) vs Alexa Bliss (+175)
Asuka (-675) vs Charlotte Flair (+425)
Kurt Angle/Ronda Rousey (-825) vs Triple H/Stephanie McMahon (+475)
Womens Battle Royal: Field (-165) vs Sasha Banks (+125)
That's all of the odds so far.
WWE Wrestlemania 34 Betting Tips:
My WWE Wrestlemania 34 Betting Tips will be posted on Thursday, April 5th. I like to wait till the last Wrestling Observer is out to read up on everything.
In the meantime a few bets I am considering based on the odds:
– AJ Styles to win. Curious about his injury and if he's going to have to take time off after Mania. This really feels like a 50/50 match and he might be worth a small bet.
– Finn Balor. Seems like a good spot for him to win the title.
– Alexa Bliss. WWE have invested a lot in her and I could see her continuing her reign.
– Charlotte Flair. She might be worth a small bet if her price continues to drift. Asukas losing streak has to end sometime and I could totally see it being against Charlotte on the grandest state of them all. Then you have the storyline of Asuka wanting to go to Smackdown to chase the only woman that's ever beaten her. Plus maybe Ric will go to bat for her – wouldn't be the first time.. I'd advise a quarter unit bet on Charlotte at the moment.
– HHH/Stephanie. Hey I'm one of the only guys that backed HHH to beat Sting.
That's it so far. Give me your thoughts on who you want to bet in the comments.
Remember if you're looking to bet on WWE Wrestlemania 34, the best place to bet is:
Americans: 5Dimes
Everyone Else: 888 Sports
Where To Bet WWE:
These sportsbooks accept Americans.
Note many won't have odds up until 3-4 days before each PPV.
| Rank: | Sportsbook: | How: | Bonus: |
| --- | --- | --- | --- |
| 1 | 5Dimes | "Wrestling" category under "Other Sports". | Best odds, up to $520 free. |
| 2 | Bovada | Click "All Sports" in sidebar then "Wrestling". | $250 Free. |
| | | | |
We recommend
5Dimes
the most due to better odds, and they cover all WWE events. (Bovada usually only have Mania, Rumble although you can click and see)