WWE Clash of Champions 2017 Betting Tips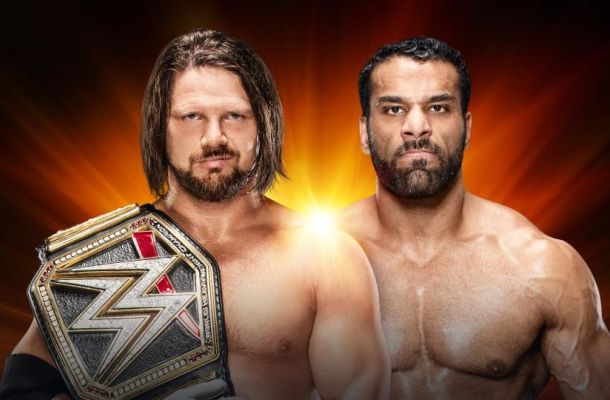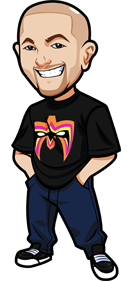 Written By Graeme on December 15, 2017
WWE Clash of Champions 2017 takes place this Sunday, December 17th.
It's from Boston and is a Smackdown brand show with a main event of AJ Styles vs Jinder Mahal with Styles defending the WWE Championship.
We've also got a triple threat for the United States Championship with Corbin vs Roode vs Ziggler. Charlotte also takes on Natalya.
This really has the feelings of a paint by the numbers type of show so hopefully something special comes out of it. Last years December PPV was also a Smackdown show – TLC. That one was also rather paint by the numbers and had a lot of heavy favourites and they all won. I mean we're talking the lowest favourite was Alexa Bliss at -650.
So let's get to it:
Where To Bet WWE Clash of Champions 2017
These sportsbooks accept Americans. Note many won't have odds up until 3-4 days before each PPV.
| Rank: | Sportsbook: | How: | Bonus: |
| --- | --- | --- | --- |
| 1 | 5Dimes | "Wrestling" category under "Other Sports". | Best odds, up to $520 free. |
| 2 | Bovada | Click "All Sports" in sidebar then "Wrestling". | $250 Free. |
| | | | |
We recommend 5Dimes the most due to better odds, and they cover all WWE events. (Bovada usually only have Mania, Rumble although you can click and see)
WWE Clash of Champions 2017 Betting Odds:
AJ Styles (-415) vs Jinder Mahal (+295)
Baron Corbin (-600) vs The Field (+400)
Charlotte Flair (-675) vs Natalya (+425)
The Usos (-180) vs The Field (+140)
Kevin Owens/Sami Zayn (-530) vs Randy Orton/Shinsuke Nakamura (+350)
The Bludgeon Brothers (-2000) vs Breezango (+1000)
All odds are taken from http://www.5Dimes.com.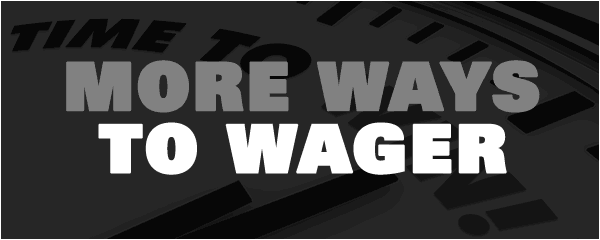 WWE Clash of Champions 2017 Betting Tips & Analysis:
I'm actually pretty strapped for time today so just quick ones of what I'm betting as opposed to analysis of each match:
Jinder to Win: I'm completely lost as to what they are doing and can't really see the long term picture of the Smackdown title and Jinder. Not sure if they've given up on him or not but his odds make it worth a bet. I'm going to go high and risk 1/2 a unti.
Natalya to Win: I'd like to think there'll be something on this card title wise to liven things up and I could see it here. To be honest I could see Nattie winning then Carmella cashing in. WWE.com ran an article about two title changes in one night the other day which seemed to be a bit suspect timing. Probably just a coincidence but I'll back Nattie for 1/4 unit.
That's about it for me. Usos I could see losing but also see WWE want to keep them strong and I'd lean towards that. Not enough to back it though as there are so many contenders.
No clue what's happening with Owens/Zayn. I might throw a small bet on Orton/Naka if they hit +500.
Where To Bet WWE:
These sportsbooks accept Americans.
Note many won't have odds up until 3-4 days before each PPV.
| Rank: | Sportsbook: | How: | Bonus: |
| --- | --- | --- | --- |
| 1 | 5Dimes | "Wrestling" category under "Other Sports". | Best odds, up to $520 free. |
| 2 | Bovada | Click "All Sports" in sidebar then "Wrestling". | $250 Free. |
| | | | |
We recommend
5Dimes
the most due to better odds, and they cover all WWE events. (Bovada usually only have Mania, Rumble although you can click and see)