WWE Fastlane 2019 Betting Tips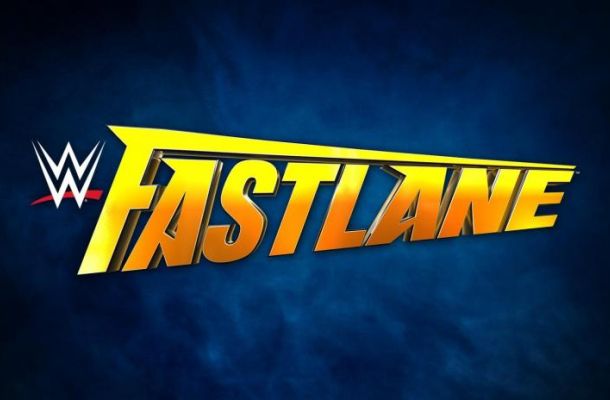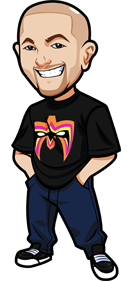 Written By Graeme on March 8, 2019
WWE Fastlane 2019 takes place on Sunday, March 10th 2019 from the Quicken Loans Arena in Cleveland, Ohio.
The build-up to this one was interesting. For the longest time it appeared WWE had zero plans for it and were almost regretting that it was happening, with all the booking going towards Wrestlemania instead. Now they've spent the last week cramming what they could into this show.
Kevin Owens has returned and will headline the show as he attempts to win the WWE Championship from Daniel Bryan. Charlotte Flair takes on Becky Lynch as Becky attempts to be added back into the WWE RAW Women's Championship matchup at Mania. The Shield reuinte to take on Corbin, McIntyre and Lashley.
It just feels like that sort of smushed together pay per view that ends up being a great wrestling show. I hope that's the case anyway as it's actually a pretty stacked card.
Where To Bet WWE Fastlane 2019:
These sportsbooks accept Americans. Note many won't have odds up until 3-4 days before each PPV.
| Rank: | Sportsbook: | How: | Bonus: |
| --- | --- | --- | --- |
| 1 | 5Dimes | "Wrestling" category under "Other Sports". | Best odds, up to $520 free. |
| 2 | Bovada | Click "All Sports" in sidebar then "Wrestling". | $250 Free. |
| | | | |
We recommend 5Dimes the most due to better odds, and they cover all WWE events. (Bovada usually only have Mania, Rumble although you can click and see)
WWE Fastlane 2019 Betting Odds:
The Usos (-825) vs The Miz/Shane McMahon (+475)
Daniel Bryan (-475) vs Kevin Owens (+325)
The Boss 'n' Hug (-475) vs Nia Jax/Tamina (+325)
Asuka (-420) vs Mandy Rose (+300)
The Shield (-395) vs Corbin/McIntyre/Lashley (+275)
Becky Lynch (-825) vs Charlotte Flair (+475)
All odds are taken from http://www.5Dimes.com.
WWE Fastlane 2019 Betting Tips & Analysis:
Maybe I am crazy but I can honestly make a case for every single underdog bet except the Miz and Shane. I assume they are building to those two wrestling each othat at Wrestlemania therefore it makes no sense for them to win. I guess not Kevin Owens either as with the booking, it just makes sense that Bryan wins with interference and it's 1 vs 1 at Mania with him and Kofi.
No official tips just some casual plays.
Nia/Tamina: Sasha and Bayley had their moment at Elimination Chamber. It was the right thing to do. But having a heel team with the belts going into Wrestlemania is always good. Boss N Hug should probably win as they can't be jumping the title belts around a lot – but I think there's still a chance Nia and Tamina take it.
Mandy Rose: From everything I hear, WWE and especially Vince are really high on Mandy. They don't love Asuka as much as we fans do. They've shown over the last year they're not concerned with protecting her.
Team Corbin: I mean this is most likely just your feel good "yay Roman is back" moment and it ends with a Shield powerbomb on Corbin. But you never know – especially with Dean potentially staying after Mania. They could introduce storyline here.
Charlotte: The womens title storyline involving Becky is such a mess that sure why not throw one more stick in the spokes. They seem to be making this one up as they go along and Charlotte winning with intereference or something isn't completely out there.
I could lose every bet, but I'm backing every underdog at http://www.5Dimes.com. Like I said these aren't bets I am making with any kind of confidence for once – I'm just gambling on a couple of underdogs. If you enjoy the gamble go for it. If you prefer tips with confidence….none this time around sorry.
Where To Bet WWE:
These sportsbooks accept Americans.
Note many won't have odds up until 3-4 days before each PPV.
| Rank: | Sportsbook: | How: | Bonus: |
| --- | --- | --- | --- |
| 1 | 5Dimes | "Wrestling" category under "Other Sports". | Best odds, up to $520 free. |
| 2 | Bovada | Click "All Sports" in sidebar then "Wrestling". | $250 Free. |
| | | | |
We recommend
5Dimes
the most due to better odds, and they cover all WWE events. (Bovada usually only have Mania, Rumble although you can click and see)