WWE Royal Rumble 2016 Betting Tips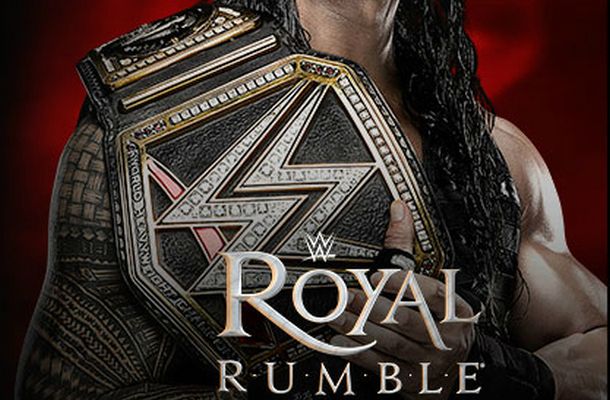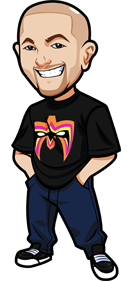 Written By Graeme on January 21, 2016
It's the WWE Royal Rumble 2016, and it's time for Royal Rumble Betting Tips.
This is a Rumble with a twist – because Roman Reigns is defending his WWE World Heavyweight Championship. There's been a lot of speculation the last few days with the majority of people thinking that both Triple H and Roman Reigns are headlining Mania against each other – so either of them will win. However it's the WWE and you can never count them out….well, except at the Rumble where for the last few years they've been insanely predictable.
If you are looking for prop bets for the Royal Rumble, see our Royal Rumble Prop Bets article.
Also on the card is a Last Man Standing match for the WWE Intercontinental Title, Del Rio defending the US Title against Kalisto, and a few other matches. Let's check out the odds:
WWE Royal Rumble 2016 Betting Odds:
Dean Ambrose (-280) vs Kevin Owens (+200)
Alberto Del Rio (-455) vs Kalisto (+315)
Charlotte (-245) vs Becky Lynch (+175)
The New Day (-140) vs The Usos (+100)
For the Royal Rumble itself, all the bets are to pick one wrestler to win the Rumble vs the field. A few examples:
Triple H (+105) vs The Field (-145)
Roman Reigns (+155) vs The Field (-195)
Brock Lesnar (+310) vs The Field (-430)
Bray Wyatt (+450) vs The Field (-750)
Sheamus (+3300) vs The Field (-12100)
Braun Strowman (+3300) vs The Field (-12100)
How that works is simple:
(a) If you bet on Triple H to win the Rumble and he does, you win. If anyone else wins it, you lose.
(b) If you bet The Field vs Triple H, then anyone else winning the Rumble wins the bet for you. If HHH wins, you lose the bet.
All odds are taken from http://www.5Dimes.com. There are prop bets too we'll get into that in a separate article.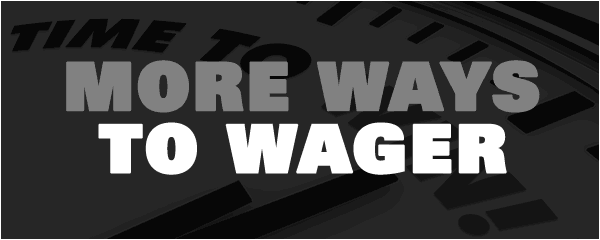 Royal Rumble 2016 Betting Tips & Analysis:
The Royal Rumble: I've thought a lot about this and spoken to a lot of people and the end result is I am going to take The Field vs Triple H. This means that as long as HHH doesn't win the Rumble – we win. I do understand the reasoning behind HHH winning and going up against Reigns at Mania which is highly speculated. However I honestly don't see it being as straightforward as that. I'm not sure exactly how it will work out – but I feel confident that Triple H will NOT be leaving as the Royal Rumble winner. Now who knows – maybe they do some sort of screwy finish and the sportsbooks rule in favour of HHH. Either way – we're on the field.
The New Day vs The Usos: We're going to take The Usos to win the match. We're covered if New Day get DQ'd which is a possibility. We just think if Bullet Club or Balor Club come in they will most likely be heels and if they go for the tag titles – you need a strong face team. If they go with the Wyatts at Mania – as they have been given quite the push – then again Usos would work. WWE also like the Usos and they sell merchandise.
Dean Ambrose vs Kevin Owens: We like Dean Ambrose to win this one however at the -280 odds it's your call if you want to take it or not. The babyface will usually win the last man standing match and we can't see anything different.
Alberto Del Rio vs Kalisto: Sin Cara is coming back in a few weeks so that hurts the chances of Kalisto winning. We'll be placing a quarter unit bet on him at those odds.
Charlotte vs Becky Lynch: Charlotte will be the winner here most likely. The divas division is very one dimensional and their current one dimensional plan is "push Charlotte" and that's about it.
You can bet the WWE at http://www.5Dimes.com.
Where To Bet WWE:
These sportsbooks accept Americans.
Note many won't have odds up until 3-4 days before each PPV.
| Rank: | Sportsbook: | How: | Bonus: |
| --- | --- | --- | --- |
| 1 | 5Dimes | "Wrestling" category under "Other Sports". | Best odds, up to $520 free. |
| 2 | Bovada | Click "All Sports" in sidebar then "Wrestling". | $250 Free. |
| | | | |
We recommend
5Dimes
the most due to better odds, and they cover all WWE events. (Bovada usually only have Mania, Rumble although you can click and see)