WWE Summerslam 2012 Betting Tips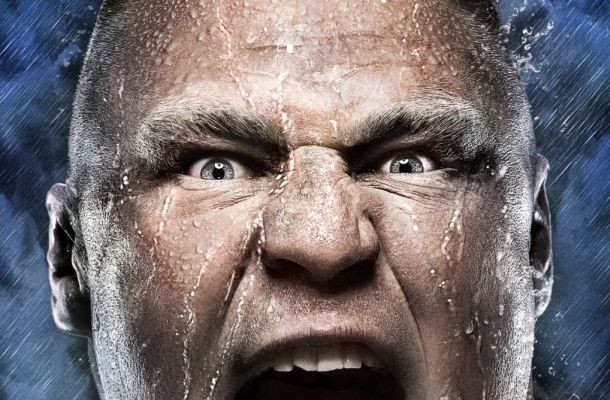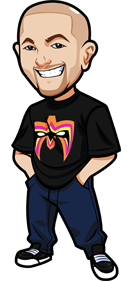 Written By Graeme on August 15, 2012
SummerSlam is upon us and it is coming live from Los Angeles, California. This show is always held out in Hollywood and it usually brings out a lot of star power. This show is no exception and it will feature Brock Lesnar vs. Triple H in one of the biggest matches in years.
Brock Lesnar returned to WWE this year after his succesful run with UFC where he was the UFC Heavyweight champion. His return to WWE wasn't so triumphant though as he lost to John Cena in his first match back. This is his second time out and he's unlikely to go 0-2, but when Stephanie McMahon's husband is involved anything can happen.
The show also features two title matches with CM Punk defending the WWE title agianst Big Show and John Cena, and Sheamus defending the World Heavyweight title against Alberto Del Rio. As of now these are the only matches on the show with betting odds so we will focus on those.
WWE Summerslam Betting Odds:
Brock Lesnar (-160) vs Triple H (+120):
CM Punk (-260) vs Big Show (+180) vs John Cena (+180):
Sheamus (-305) vs Alberto Del Rio (+225):
All odds are taken from http://www.5Dimes.com.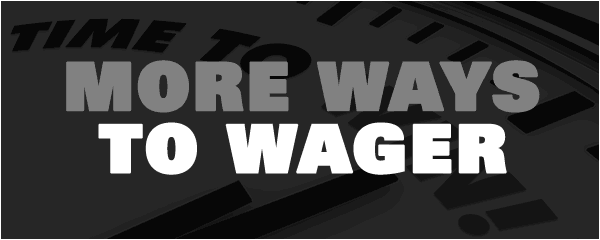 WWE Summerslam Betting Tips & Analysis:
Brock Lesnar (-160) vs Triple H (+120): By far the biggest match of the night is also the most intriguing. Brock Lesnar needs to win this one to re-establish himself as a dominant force to be reckoned with in WWE. Triple H, after his loss to the Undertaker at Wrestlemania, probably needs to win to re-establish himself as well. Who needs it more? Well, if we're talking about egos, probably Triple H. The owner's son-in-law has never been shy of getting himself a win even when it's maybe not the best thing for the company. If we're talking about money, it has to be Brock Lesnar. Bringing Brock back to WWE was not a cheap thing for WWE to do and for them to get their money's worth they need to let the big man dominate this one. Bet on Brock Lesnar.
CM Punk (-260) vs Big Show (+180) vs John Cena (+180): Three way matches are always interesting as the champion doesn't need to be pinned to lose his title. CM Punk has been having a great run as the champion, but he seems to be looking to turn into a bad guy. That could go either way, really, as a loss could send him over the edge or he could do something evil to win it here. John Cena is always a threat to win these matches as he's, well, John Cena and the biggest star in the game. It's not often that you get the chance to get John Cena at an underdog price so you should take a gift when you get it. Bet John Cena.
Sheamus (-305) vs Alberto Del Rio (+225): Sheamus is a pretty big favorite to win here and I fully expect him to. Not really worth it to be on him at these odds though.
WWE Summerslam Betting Picks:
Despite only having three matches available to bet on, we were able to find two pretty good values in our analysis. Bet on these matches at SummerSlam:
Brock Lesnar
John Cena
You can bet the WWE at http://www.5Dimes.com.
Where To Bet WWE:
These sportsbooks accept Americans.
Note many won't have odds up until 3-4 days before each PPV.
| Rank: | Sportsbook: | How: | Bonus: |
| --- | --- | --- | --- |
| 1 | 5Dimes | "Wrestling" category under "Other Sports". | Best odds, up to $520 free. |
| 2 | Bovada | Click "All Sports" in sidebar then "Wrestling". | $250 Free. |
| | | | |
We recommend
5Dimes
the most due to better odds, and they cover all WWE events. (Bovada usually only have Mania, Rumble although you can click and see)