WWE Survivor Series 2015 Betting Tips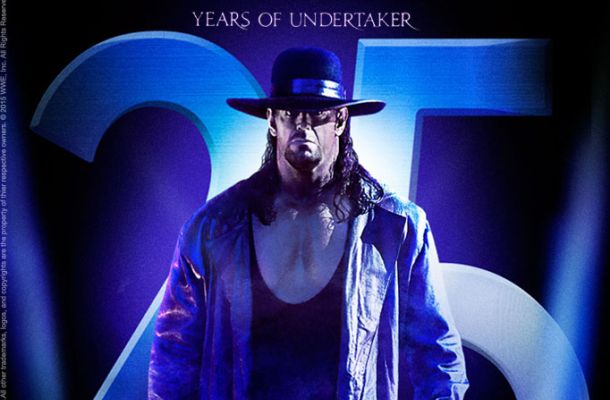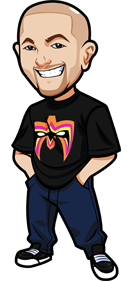 Written By Graeme on November 24, 2015
WWE Survivor Series 2015 takes place this Sunday, November 22nd 2015.
It was an event that a few weeks ago was highly anticipated. Seth Rollins got injured, the title was going to be put up in a tournament – all good. And then they announced the bracket and it was a big meh. And everything after that – also meh.
We've got Undertaker/Kane vs the Wyatts and they've already destroyed them on RAW – so now we get to see them do it all over again? Yay!
Telling you guys – it's so hard watching and studying wrestling at the moment just to I can provide betting tips. Unfortunately I find that you need to watch all of RAW and Smackdown – sometimes it's little things that Michael Cole will say for example that can give it away.
Let's get to the betting tips but first we'll look at the odds:
WWE Survivor Series 2015 Betting Odds:
Roman Reigns (-290) vs The Field (+210)
Dean Ambrose (+345) vs The Field (-515)
Kevin Owens (+900) vs The Field (-1850)
Alberto Del Rio (+1600) vs The Field (-4800)
Roman Reigns (-2000) vs Alberto Del Rio (+1000)
Dean Ambrose (-335) vs Kevin Owens (+245)
Tyler Breeze (-245) vs Dolph Ziggler (+175)
Charlotte (-900) vs Paige (+500)
Undertaker/Kane (-530) vs The Wyatts (+350)
All odds are taken from http://www.5Dimes.com.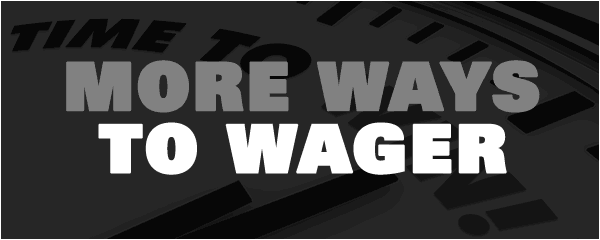 WWE Survivor Series 2015 Betting Tips & Analysis:
It really says something that there's so few matches eh? Let's cover it all:
World Title Tournament: Roman Reigns is going to win the title. No-one else is a viable option. This one is very easy to predict. It's easy to get caught up in stories and people turning heel etc and dreaming – it's not going to happen. Del Rio has the US Title and he's good with that and has his own angles going on. Ambrose and Owens – WWE just don't care about them. They certainly are not going to be putting the World freaking title on them.
So we'll be Reigns vs the Field at -290 odds. He'll probably face Ambrose but the -335 on Ambrose to beat Owens isn't worth it.
Tyler Breeze vs Dolph Ziggler: WWE have treated Ziggler like crap for months. It's fine – they don't believe in him. They've got a history of putting over the people they bring up – even the likes of Adam Rose and Bo Dallas will usually go over in the beginning. We like them to continue that here and will bet Breeze to win.
Charlotte vs Paige: Honestly we were ready for a value bet on Paige. However then that promo happened on Monday and the fallout from it. We can't see anything but a Charlotte win. In saying that – we don't think it is worth betting.
Undertaker/Kane vs the Wyatts: Maybe the WWE will put over the Wyatts here to build them up strong. AHAHAHAHHAHA. No. Undertaker/Kane are winning and I'd bet a million, zillion dollars on it. In saying that – at -530 odds I'll stay away. Who knows maybe they're planning one last Undertaker vs Kane feud or something stupid like that.
WWE Survivor Series 2015 Betting Picks:
Reigns vs The Field
Tyler Breeze to beat Dolph Ziggler
You can bet the WWE at http://www.5Dimes.com.
WWE Survivor Series 2015 Prop Bets:
What: Sheamus to cash in Money in the Bank.
Where: http://www.5Dimes.com for 11/10 odds.
Thoughts: I don't see Owens going with authority. I think that was a red herring. I also don't think they turn Ambrose heel. Why? Because he'd be too popular. WWE have also shown they won't turn Reigns heel. We saw that earlier this year.
So we have to think beyond Survivor Series – what's the next feud for Reigns, the WWE Champion? Who is there that people will cheer Reigns over? The answer is Sheamus.
We'll back Reigns to win the tournament then lose to Sheamus leading to a Reigns vs Sheamus feud.
Enthralling stuff, eh?
Where To Bet WWE:
These sportsbooks accept Americans.
Note many won't have odds up until 3-4 days before each PPV.
| Rank: | Sportsbook: | How: | Bonus: |
| --- | --- | --- | --- |
| 1 | 5Dimes | "Wrestling" category under "Other Sports". | Best odds, up to $520 free. |
| 2 | Bovada | Click "All Sports" in sidebar then "Wrestling". | $250 Free. |
| | | | |
We recommend
5Dimes
the most due to better odds, and they cover all WWE events. (Bovada usually only have Mania, Rumble although you can click and see)