WWE Wrestlemania 32 Betting Tips & Odds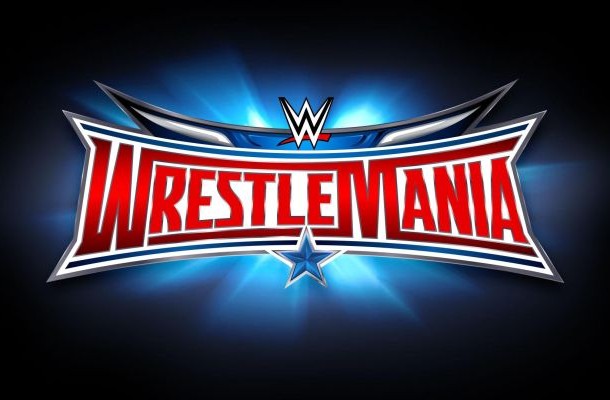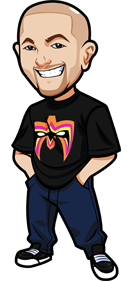 Written By Graeme on March 25, 2016
Wrestlemania 32 takes place on April 3rd, 2016 at the AT&T Stadium in Arlington, Texas.
The show is headlined by Roman Reigns vs Triple H for the WWE World Heavyweight Championship, and Shane McMahon vs the Undertaker in Hell in a Cell, with Shane getting control of WWE RAW if he wins.
I'll be attending Wrestlemania live and looking forward to it. It should be an amazing show.
Wrestlemania 32 Betting Odds:
Roman Reigns (-750) vs Triple H (+450)
The Undertaker (-160) vs Shane McMahon (+120)
Brock Lesnar (-140) vs Dean Ambrose (+100)
Kevin Owens (-200) vs Sami Zayn (+225) vs Dolph Ziggler (+900) vs The Miz (+2000) vs Sin Cara (+2500) vs Stardust (+3300) vs Zack Ryder (+3300)
Kalisto (-150) vs Ryback (+110)
Sasha Banks (-300) vs Charlotte (+170) vs Becky Lynch (+650)
Andre Battle Royal Strowman 1/1, Randy Orton 5/1, Kane 7/1, Bray Wyatt 8/1, Samoa Joe 9/1, Big Show 10/1, Jack Swagger 10/1, Damien Sandow 14/1, Adam Rose 16/1, Heath Slater 16/1, Curtis Axel 20/1, Goldust 20/1, R-Truth 20/1, Tyler Breeze 25/1, Bo Dallas 33/1
All odds are taken from http://www.5Dimes.com.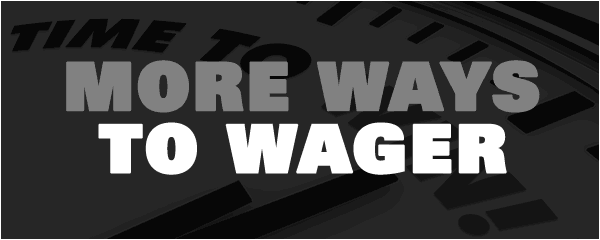 Wrestlemania 32 Betting Tips & Analysis:
The odds may change over the next week and with two TV shows left there could be changes in the story etc so these are more just opinions right now.
Roman Reigns vs Triple H: WWE have went strong with Roman Reigns and it's hard to see them change their minds like they did last year with Reigns. He's a heavy favourite at -750 and we can't see that changing. The real question is – is there enough value on Triple H? Reigns has been getting the better of him the past couple of RAWs since returning – is that going to continue? The final RAW will help us decide if we can bet on HHH for value.
The Undertaker vs Shane McMahon: We have locked in money on the Undertaker. Actually got it at -140 when it briefly changed to that and I think we moved the line back to -160. I know all the theories about Taker bowing down etc so Shane can win but I just think the streak is too strong. Again though the last week may change things and we may change our bet.
Brock Lesnar vs Dean Ambrose: Brock Lesnar is an excellent price at -140 and we'd recommend betting him. WWE are doing a great job of pushing Ambrose at the moment and making him relevant but at the end of the day it's Brock Lesnar. Everyone gets excited about Ambrose but WWE have pushed him before then dropped it. They just don't have faith in him.
Sasha Banks vs Charlotte vs Becky Lynch: Most likely no betting tip here with how tilted the odds are in Sashas favour. -300 might not be a bad price for her to win though as it seems to be a concrete decision.
Andre Battle Royal: A lot of theories flying around about this one right now. Strowman is the most logical choice after Show won last year. We'll wait to see what transpires on RAW.
Intercontinental Title Ladder Match: Since coming back from his injury, Sami Zayn is really treading water. I think this is a good chance to kickstart things for him and get the feud with Owens going strong. Yes part of his appeal in NXT was the chase for the title but you should know by now that what happens in NXT doesn't really matter too much where WWE is concerned. I like Zayn to get the win here.
Kalisto vs Ryback: Kalisto really hasn't done much with the title. It's possible they do something big with it on the Monday Night RAW following this. However title changes are always fun and something to raise the excitement level of the show, and I think Ryback is worth risking a quarter of a unit on.
Wrestlemania 32 Betting Picks:
The Undertaker to win
Brock Lesnar to win
Sami Zayn to win
Ryback to win – 1/4 unit
You can bet the WWE at http://www.5Dimes.com.
Where To Bet WWE:
These sportsbooks accept Americans.
Note many won't have odds up until 3-4 days before each PPV.
| Rank: | Sportsbook: | How: | Bonus: |
| --- | --- | --- | --- |
| 1 | 5Dimes | "Wrestling" category under "Other Sports". | Best odds, up to $520 free. |
| 2 | Bovada | Click "All Sports" in sidebar then "Wrestling". | $250 Free. |
| | | | |
We recommend
5Dimes
the most due to better odds, and they cover all WWE events. (Bovada usually only have Mania, Rumble although you can click and see)