WWE Wrestlemania 34 Betting Tips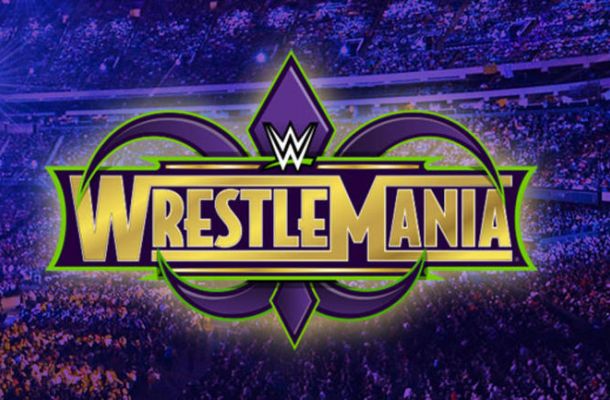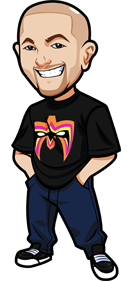 Written By Graeme on April 5, 2018
So I'm sitting here right now in my AirBNB in New Orleans and I am PUMPED. The streets are flowing with wrestling fans and signage is everywhere. It's awesome and I can't wait.
However the laptop the airbnb offers is very slow and has some serious internet issues so I'm going to be quick with the tips instead of a detailed write-up. I also forgot to bring my usual template with me and honestly I just want to get drunk and get pumped for MANIA.
First there's a lot of sportsbooks offering Mania action and I link a bunch around the site but overall I'd recommend:
Americans: 5Dimes
Everyone Else: 888
I am betting a unit on the Miz to win at +280 odds. He has a record he is going for and it seems the perfect heel move for him. Plus hey this is the guy that beat Cena at Mania so anything is possible. Also betting a unit on Charlotte. Vinces two favourite underdogs.
I'm thinking Sasha or Bayley win the Battle Royal – whichever one WWE decides to turn heel but I just can't bet on either at this point.
I'm betting ½ unit on Bludgeon Brothers simply because WWE want them to go over. Best way for them to get their mega push continued. Only other option would be New Day.
Man there really isn't much I am liking. Enjoy the show people. I'm going on an insider news blanket until Monday.
Americans: 5Dimes
Everyone Else: 888
Where To Bet WWE:
These sportsbooks accept Americans.
Note many won't have odds up until 3-4 days before each PPV.
| Rank: | Sportsbook: | How: | Bonus: |
| --- | --- | --- | --- |
| 1 | 5Dimes | "Wrestling" category under "Other Sports". | Best odds, up to $520 free. |
| 2 | Bovada | Click "All Sports" in sidebar then "Wrestling". | $250 Free. |
| | | | |
We recommend
5Dimes
the most due to better odds, and they cover all WWE events. (Bovada usually only have Mania, Rumble although you can click and see)