WWE Super ShowDown 2020 Betting Tips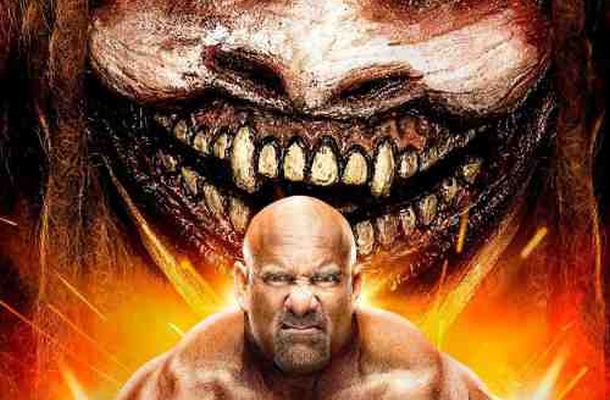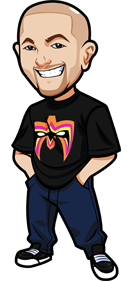 Written By Graeme on February 26, 2020
Hi everyone,
WWE Super ShowDown 2020 takes place tomorrow.
First of all my apologies for the late betting tips for it.
Hopefully you were able to listen to the Super ShowDown podcast.
This will be a relatively quick write-up so let's get to it.
First let's look at the odds:
Seth Rollins/Murphy (-455) vs Street Profits (+280)
Roman Reigns (-770) vs Baron Corbin (+440)
Morrison/Miz (-177) vs The New Day (+125)
Bayley (-215) vs Naomi (+150)
AJ Styles (-200) vs R-Truth (+400) vs Rusev (+400) vs Andrade (+550) vs Lashley (+550) vs Erick Rowan (+1700)
Bray Wyatt (-190) vs Goldberg (+175)
Brock Lesnar (-2000) vs Richochet (+700)
Here are my betting tips with super fast write-ups due to time constraints:
Super ShowDown 2020 Betting Tips:
1/2u on Reigns/Corbon Escape from Cage finish at +125 odds. I have to think that this is the finish because it's the old school way and that's what this crowd wants, not a pinfall/submission. The gimmick aspect of it for me is what should make it the finish.
1/4u on Murphy to be involved in the finish of the tag match, win or lose. I don't see Seth doing the job and Murphy has been involved in the finish in the two tag matches they have had together.
1/4u on AJ having most eliminations. If the rumours of him going against Taker are legit then they want him as strong as possible.
1u on Bray Wyatt to win at -190 odds. It seems Goldbergs chances of winning became more likely due to one report from Dave Meltzer.
That's it for me for the Super ShowDown betting tips.
Where To Bet WWE:
These sportsbooks accept Americans.
Note many won't have odds up until 3-4 days before each PPV.
| Rank: | Sportsbook: | How: | Bonus: |
| --- | --- | --- | --- |
| 1 | 5Dimes | "Wrestling" category under "Other Sports". | Best odds, up to $520 free. |
| 2 | Bovada | Click "All Sports" in sidebar then "Wrestling". | $250 Free. |
| | | | |
We recommend
5Dimes
the most due to better odds, and they cover all WWE events. (Bovada usually only have Mania, Rumble although you can click and see)