WWE Royal Rumble 2016 Prop Bets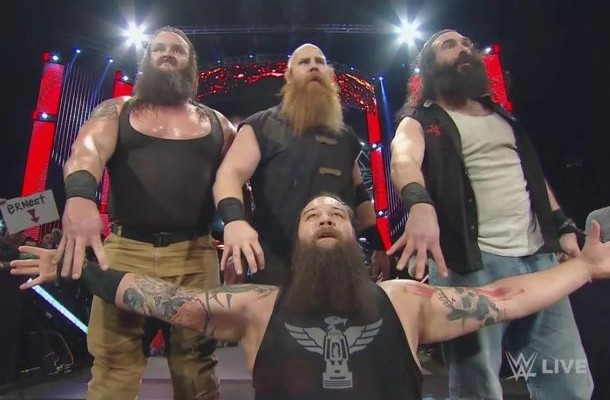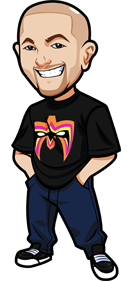 Written By Graeme on January 22, 2016
Yesterday we wrote up our WWE Royal Rumble 2016 Betting Tips. There is a lot more to the Rumble and betting than just the matches themselves though.
Over the last year a lot of sportsbooks have added prop bets – special bets outside of the match results and there are a ton of them.
We thought we would highlight many of them and then provide our advice for each one.
First Time Winner:
What: Winner of the Rumble is their first time winning it.
Where: At http://www.5Dimes.com for +600 odds.
Thoughts: With Reigns and HHH both won it before – it makes it very tricky. We'll probably place a small bet on that to cheer on anyone other than those two.
Longest Ring Time:
What: Mysterios Longest Ring Time Record Broken.
Where: At http://www.5Dimes.com.
Thoughts: If Reigns is going all the way then there's a good opportunity for this to broken. I'm going to stay away from it though. One of my favourite memories in wrestling was Awesome vs Tanaka vs Taz where Taz got eliminated first meaning there would be a new champion for sure. That was such an epic moment and I'll silently wish for that to happen.
Best Finishing Position:
What: There are a whole bunch of these and they are in groups. Which one of the Wyatt Family will have the best finishing position? Which one of the social outcasts? Which one of the indie wrestlers?
Where: http://www.5Dimes.com
Thoughts: For the Wyatts, Braun Strowman is a decent price at 5/1. While Wyatt is expected to go long Strowman is a beast and we'd say his true odds are more like 3/1. For the League of Nations it's a bit of a crap shoot – Sheamus probably as they like to keep him strong at 7/5. When it comes to the social outcasts after his history last year, Curtis Axel is a good bet this year. 7/2 odds there as he either goes out in hilarious fashion immediately or they have some running joke with him. The one we really like is Kevin Owens 9/2 for the indies. He's the only one confirmed in thus far and we can easily see him being part of the final four.
First Participant of each Group:
What: Same groups as above – but the first participant. So which of the Wyatts will enter first, social outcasts etc.
Where: http://www.5Dimes.com
Thoughts: This is one where it's hard to really anticipate. The one we like is the "Monsters" category. We think Brock Lesnar will be saved till the last 10. We're going to go with Kane at 13/5 odds as that's a really nice price and he's been in early before and knows how to work a long Rumble. You can bet that at http://www.5Dimes.com
Where To Bet WWE:
These sportsbooks accept Americans.
Note many won't have odds up until 3-4 days before each PPV.
| Rank: | Sportsbook: | How: | Bonus: |
| --- | --- | --- | --- |
| 1 | 5Dimes | "Wrestling" category under "Other Sports". | Best odds, up to $520 free. |
| 2 | Bovada | Click "All Sports" in sidebar then "Wrestling". | $250 Free. |
| | | | |
We recommend
5Dimes
the most due to better odds, and they cover all WWE events. (Bovada usually only have Mania, Rumble although you can click and see)