WWE Wrestlemania 32 Prop Bets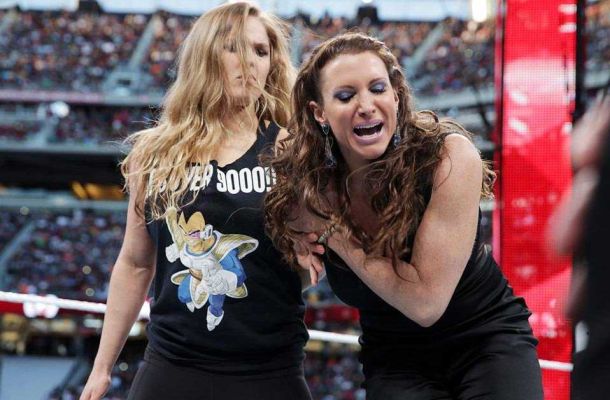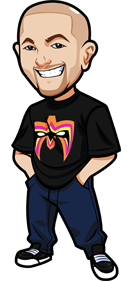 Written By Graeme on March 30, 2016
If you are looking for WWE Wrestlemania 32 Betting Tips – well click that link! This special article is reserved purely for WWE Prop Bets and as we see new ones added, we'll list them and provide our analysis.
Prop bets are of course special bets that go beyond just the result of a match. You see these in sports all the time – how many receiving yards will Calvin Johnson have, how many shots on goal will Sidney Crosby have etc.
Here is a full listing of all WWE Prop Bets and we will update this article as new bets come in:
German Suplexes:
What: Will Brock Lesnar have Over or Under 9.5 German Suplexes in his match with Dean Ambrose.
Where: Betfair
Thoughts: The amount of German Suplexes Brock has in a match is generally determined by how long the match is, as well as who is opponent is. Even when it's a squash match against the likes of Kofi Kingston, he's still able to rack up a good few. Brock is going to start fast with the German Suplexes and as Brocks moveset these days is mainly about taking his opponent to Suplex City, and due to Dean never giving up we're going to take Over 9.5 German Suplexes and expect to win that bet with ease.
The Rock & New Day
What: Will The Rock be involved in some way or another in the New Day vs League of Nations match.
Where: Unibet.
Thoughts: I'm feeling fairly confident in Yes. Word on the street(aka an insider on Reddit) is that the WWE really believe big in New Day, and we'll see just how much at Wrestlemania 32. Associating them with The Rock – combined with the amazing things they could do on the mic – is a huge move and something that would completely escalate the New Day. With so many people in League of Nations, we expect The Rock to play a big factor in this match.
The one thing to note is reading the exact terms – Rock needs to be involved in the match in some way. He can't save the New Day after the match is over from a beating for example. I still feel confident that Rock will come down before the pin and do something – but I'd recommend a half unit there because with the beatings the League of Nations have handed out lately post-match there is a strong chance of that happening.
Who Will Appear?
What: You're able to bet on what celebrities will appear. There's Donald Trump, Ronda Rousey, Floyd Mayweather Jr, Mike Tyson, CM Punk, Hulk Hogan, Mean Street Posse members, Linda McMahon.
Where: Unibet.
Thoughts: The one thing with WWE is they are good at keeping this quiet. Ronda for example – no-one knew she'd be at the show last year never mind interfere. We think this will be a great time for Hulk Hogan to make his return to WWE due to the Gawker lawsuit being resolved. We'd also lean on No for the rest of them. So be sure to check out Unibet and see if the odds are to your liking.
Where To Bet WWE:
These sportsbooks accept Americans.
Note many won't have odds up until 3-4 days before each PPV.
| Rank: | Sportsbook: | How: | Bonus: |
| --- | --- | --- | --- |
| 1 | 5Dimes | "Wrestling" category under "Other Sports". | Best odds, up to $520 free. |
| 2 | Bovada | Click "All Sports" in sidebar then "Wrestling". | $250 Free. |
| | | | |
We recommend
5Dimes
the most due to better odds, and they cover all WWE events. (Bovada usually only have Mania, Rumble although you can click and see)