Top 10 Biggest Wrestlemania Betting Upsets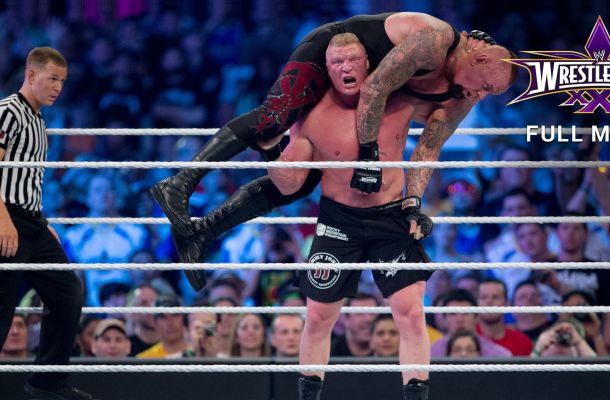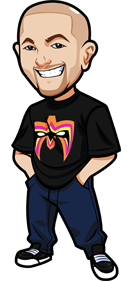 Written By Graeme on March 21, 2019
We are right around the corner from WrestleMania 35 in East Rutherford, New Jersey. This is going to be a big event with a ton of matches and betting opportunities. It's important to know where you've been to know where you're going so I thought it was time to look back on the biggest betting upsets in WrestleMania history.
This list goes back since sportsbooks began posting betting odds online which we have back to WrestleMania 26. All odds are taken from a couple of days before the show. After the betting public has moved the lines but prior to smart money coming in.
And no – Brock vs Undertaker ISN'T top of the list.
I limited this list to the top ten upsets, but there has been at least one in every WrestleMania we have in our database. The biggest year of betting upsets was actually last year with WrestleMania 34 with two you will see below plus AJ Styles (+215) over Shinsuke Nakamura.
Let's take a look at our list below. You might be surprised to see the biggest upset isn't what you think it is.
Notable Mention: The Andre the Giant/Women's Battle Royale
These aren't upsets per se, but the favorite has never won one of these matches and they have always paid well.
WrestleMania 30: Cesaro (Field +750)
WrestleMania 31: Big Show (+1200)
WrestleMania 32: Baron Corbin (not listed)
WrestleMania 33: Mojo Rowley (Field +320)
Wrestlemania 34: Matt Hardy (+1200)
WrestleMania 34: Naomi (+1200)
#10: Kane (+300) over Randy Orton (Wrestlemania 28)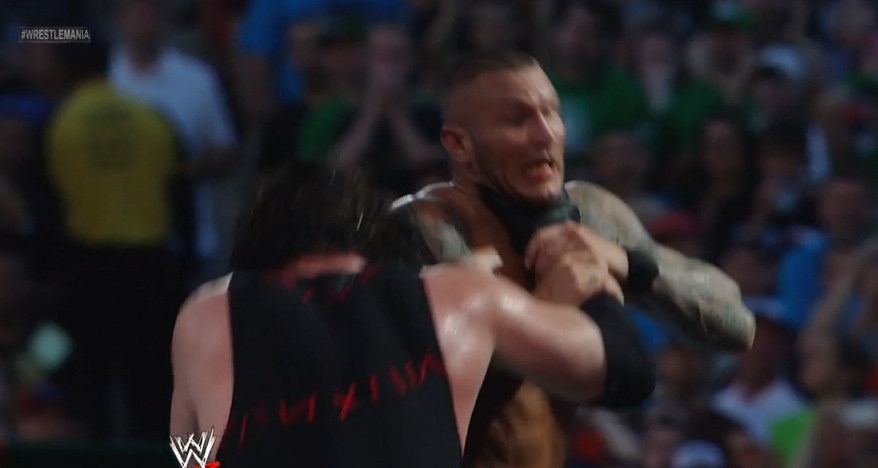 This one still looks weird all these years later. Kane was old in 2012 when this match went down and he seemed to be there just to give Randy Orton a big match and win. That didn't turn out to be the case and this program was extended to the next month when Orton got his win back.
#9: Edge (+330) over Alberto Del Rio (Wrestlemania 27)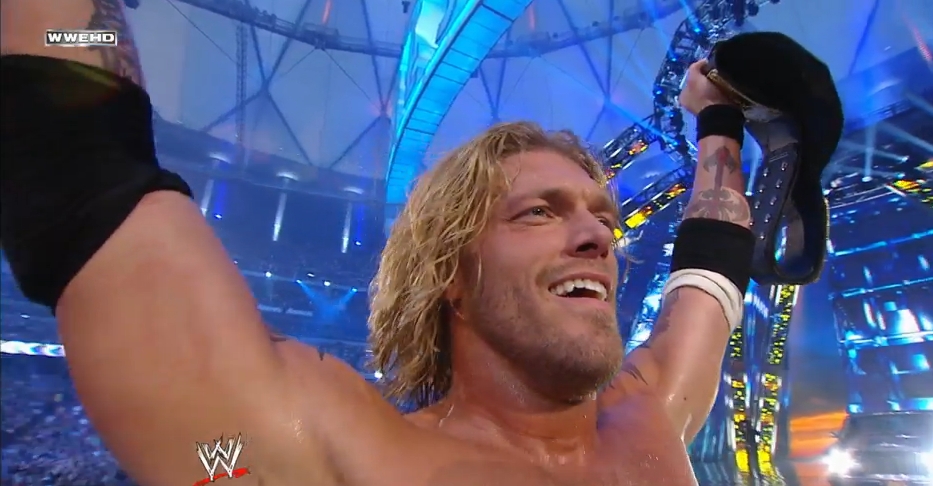 This is a sad one as it turned out to be Edge's last match. Alberto Del Rio won the Royal Rumble and many people expected him to take the title here. Instead, WWE decided to continue the storyline and… that didn't work out.
#8: Triple H (+400) over Sting (WrestleMania 31)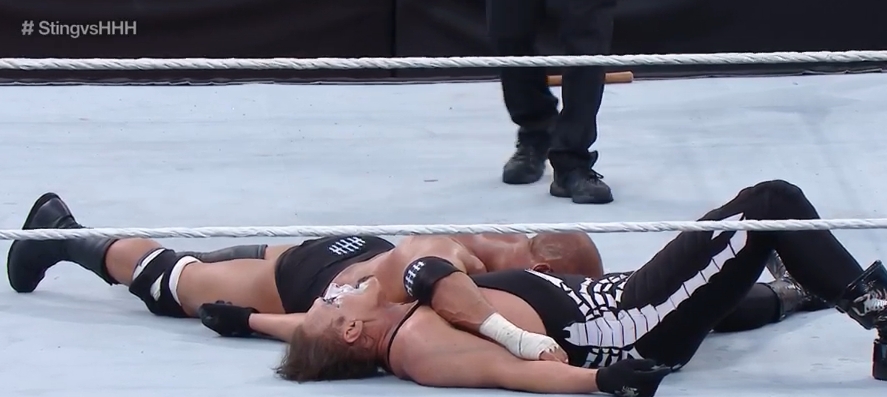 In retrospect, we should've seen this one coming. Sting was Mr. WCW and there was no way that he was going to beat a member of the McMahon family on their biggest show of the year. Right or wrong, that's how they think and we should've known better.
Tied – #6: Charlotte Flair (+425) over Asuka (WrestleMania 34)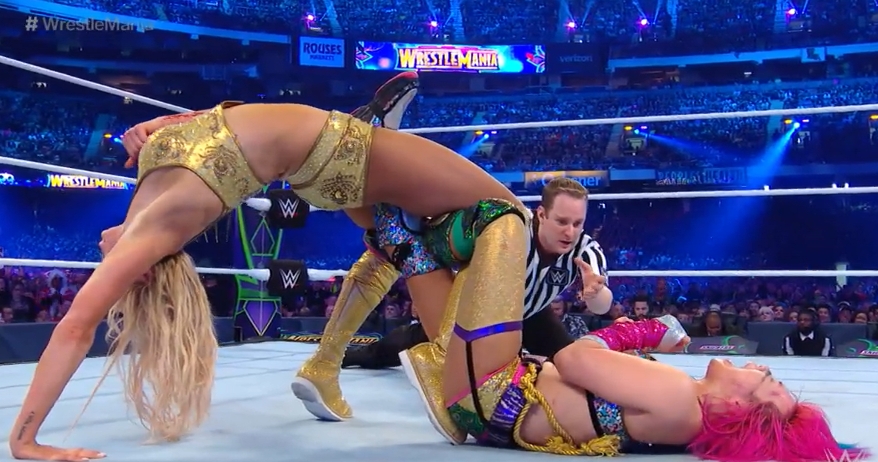 Another Royal Rumble winner who goes to WrestleMania and loses. This has happened quite a bit at WrestleMania over the past few years and has often been a good bet on an underdog. Charlotte and AJ Styles both won this year.
Asuka was undefeated heading into this event and won the Rumble. I think WWE should regret this one as it took a long time to get her back to where she was on this night.
Tied – #6: Mark Henry (+425) over Ryback (WrestleMania 29)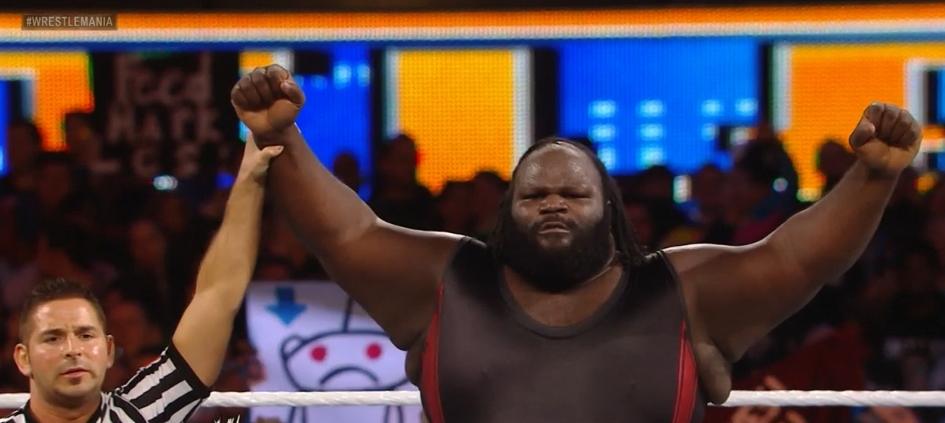 This match was definitely an afterthought on the night of the event and leading up to it. Ryback was on the ascension while Henry's career was winding down, but much like we saw with Kane over Orton earlier – that means nothing.
#5: Brock Lesnar (+550) over Roman Reigns (WrestleMania 34)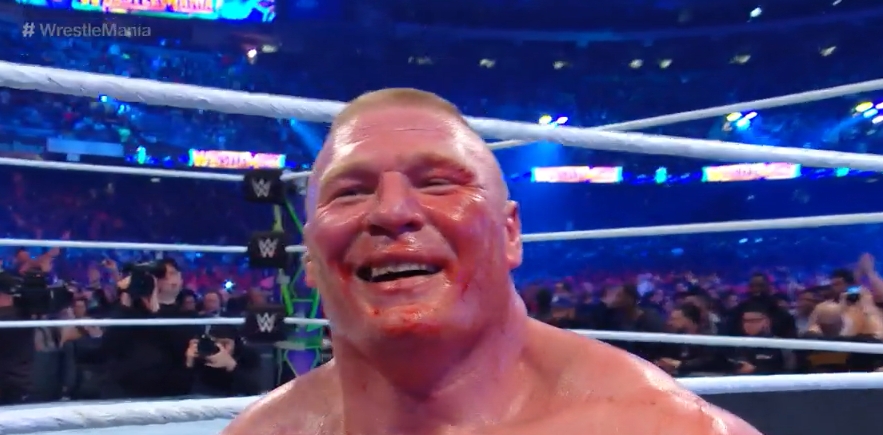 WrestleMania 34 was definitely the night of upsets and this was the shocking finisher. This was supposed to be Roman Reigns' moment and the story on the streets was that Roman Reigns was leaving WWE for UFC after the event. That didn't end up happening, the crowd booed this match throughout and Brock got the biggest upset of the night.
Roman would end up winning the title a few months from Lesnar so all of this was just WWE extending the storyline. Something you see a lot at WrestleMania, sadly.
#4: Dean Ambrose (+650) over Baron Corbin (WrestleMania 33)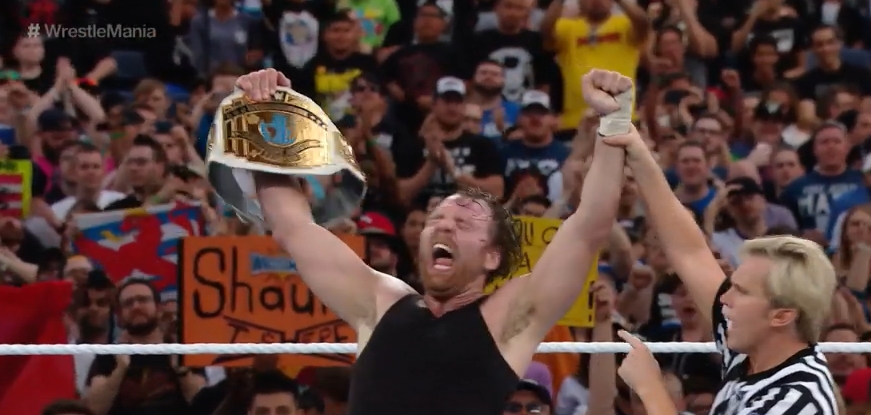 This match took place on the Kickoff Show and it was surprising to see the odds so high. The story was seemingly leading to Baron Corbin winning the Intercontinental title, but Kickoff Show often means good guys win as the company wants fans happy heading into the big show. That turned out to be the case here with the Ambrose win.
#3: Michael Cole (+900) over Jerry Lawler (WrestleMania 27)

Why was this a thing? Honestly, the less said the better here.
This was built as Jerry Lawler's first WrestleMania match after his legendary career and I guess someone in WWE thought it would be funny if he lost it. He actually won the match by pinfall, but the finish was reversed by the Anonymous Raw General Manager. Okay. Like I said, the less said about this the better. Nice upset though.
#2: Brock Lesnar (+1100) over Undertaker (WrestleMania 30)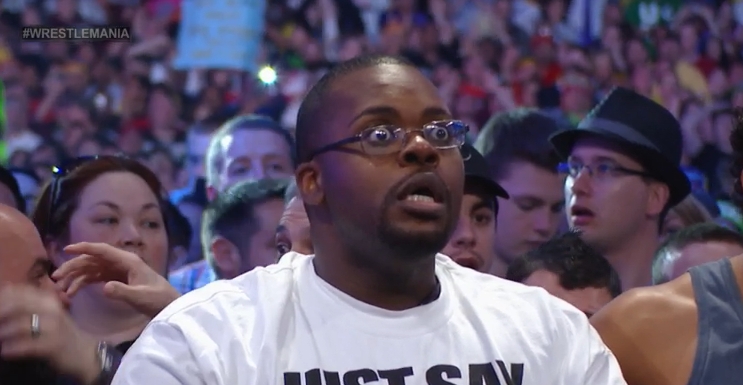 The biggest upset in WWE history isn't the biggest betting upset in WWE history. I don't believe it either. This is definitely the only match that ever got mainstream attention for sportsbook losses.
You all know the story here. The Undertaker was undefeated at WrestleMania with a 22-0 record and that ended here in one of the most shocking moments in WWE history.
#1: Zack Ryder (+3300) over Dolph Ziggler, Kevin Owens, The Miz, Sami Zayn, Sin Cara and Stardust (WrestleMania 32)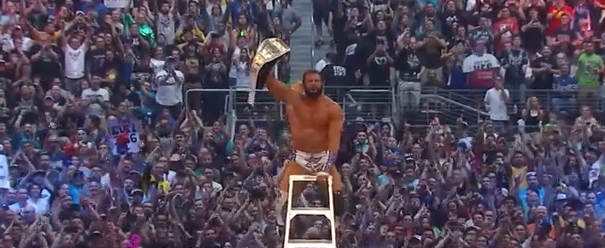 Ryder was given no shot to win this match as his odds were tied with Stardust for the worst in the match. Kevin Owens was the favorite at -200 with Sami Zayn next up at +225.
This turned out to be one of those situations where WWE just pulled the switch to shock the crowd. The Miz won the Intercontinental title the next night on Raw and Zack Ryder never touched it again.
A $100 bet on Zack Ryder would've netted you $3300 if you bet on him! That would buy a lot of tanning spray and Lime-A-Ritas.
Where To Bet WWE:
These sportsbooks accept Americans.
Note many won't have odds up until 3-4 days before each PPV.
| Rank: | Sportsbook: | How: | Bonus: |
| --- | --- | --- | --- |
| 1 | 5Dimes | "Wrestling" category under "Other Sports". | Best odds, up to $520 free. |
| 2 | Bovada | Click "All Sports" in sidebar then "Wrestling". | $250 Free. |
| | | | |
We recommend
5Dimes
the most due to better odds, and they cover all WWE events. (Bovada usually only have Mania, Rumble although you can click and see)